Oh man, this feature has been sitting my draft folder forever! The inspiration house has long been sold (for an outrageous price no doubt), despite it being nothing to write home about from the curb. Luckily for it, the insides have good bones and I think the bay window nook is something special!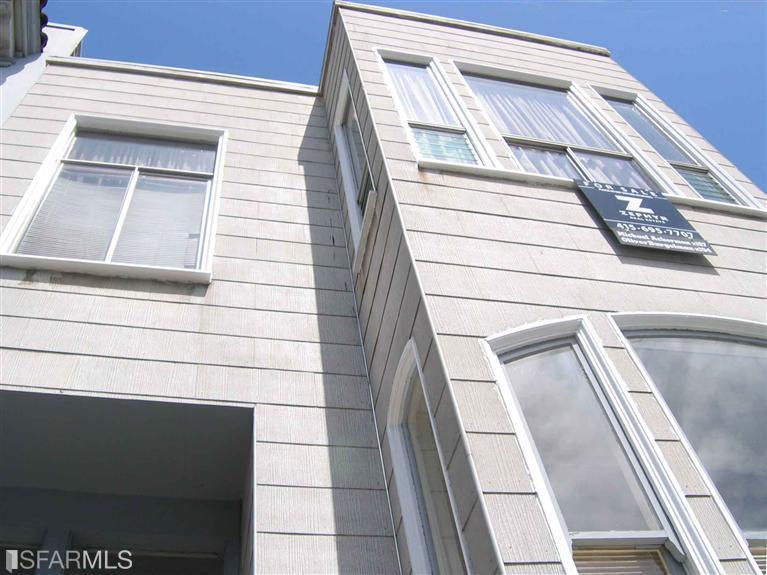 I have been focusing these imaginative redesigns on larger rooms, but decided to go for a smaller nook this time. Here in the city, space is at a premium, so you really have to squeeze out the livability factor of every square inch!
Look at the cute moldings! I would want a place to read in the afternoon sun, and let's face it, since a lot of my decorating at home involves ensuring Oliver has a plenty of kitty nap time space, I think it could be a kitty friendly space too
Here's my summer-licious inspiration, complete with the on trend botanical pillows. If I had just published this almost a year ago, I could have taken credit for starting the trend. Alas, I'm bandwagoning, though I think this pairing with other prints is a stand out.
And here are the pieces I think would recreate a similar look:
Clockwise from Top L:
Macy's -
Liora Manne Area Rug
Home Depot -
Nearly Natural Pink Geranium
Wayfair -
Oriental Elephant Stool
Outdoor Rugs Only -
Mystic Leaf Pillow
Online Fabric Store -
Premium Black Polka Dot Fabric
Fabric dot com -
Premier Prints Twill Suzani Corn Yellow